Northampton Autumn 2021 Fair
Friday 17th September 2021 - University of Northampton, Waterside Campus
IN AFFILIATION WITH THE UNIVERSITY OF NORTHAMPTON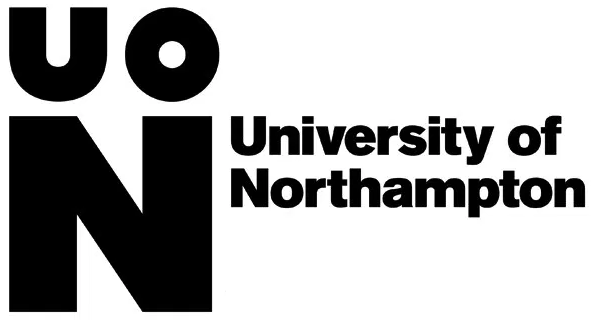 Event Time: 9.00 am - 3.00 pm
Venue: University of Northampton
Nearest Station: Northampton Station
Our Autumn Northampton Fair is the perfect way for students to choose which university or apprenticeship is right for them.
Aimed at students in years 13, 12 & 11, this exciting and informative event will provide attendees with the opportunity to speak to a multitude of exhibiting universities and apprenticeship providers. These will include; the Russell Group, red brick, modern institutions, as well as many of the UK's biggest apprenticeship providers and local colleges.
Our fair is perfectly timed for students in year 13 so they can receive vital application support and can gather the information they need to make important decisions before deadlines, and for students in year 12 who have just started thinking about their post-18 options. The event is also a brilliant opportunity to inspire year 11 students.
Schools booked onto the event will be provided with our Covid-19 Guidelines 'Staying Safe at UK University Search Events' in early September.
The event is completely free to attend.
For further information regarding the event or if you are a school teacher/staff member wanting to book places email clarissad@ukuniversitysearch.co.uk
Please note we are not currently taking bookings due to reaching capacity. We are adding schools to a waiting list, once places free up bookings will be taken.
Please see full event details (including seminar timetable) here
Event Sponsors: